Welcome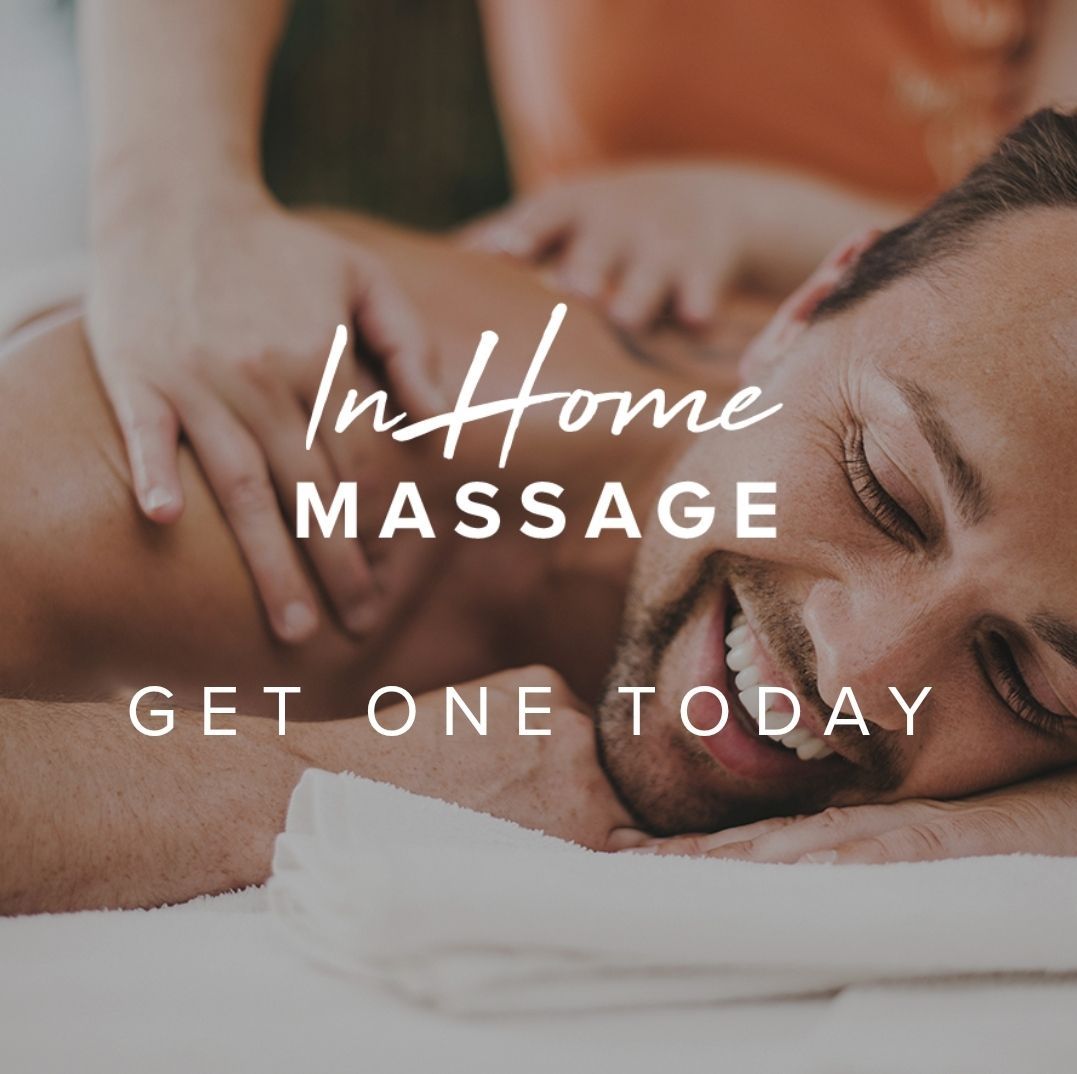 Welcome to my Website! If you're looking for a professional massage therapist, you've come to the right place.
At Beyond Belief Spa we believe on elevating the lives of people we touch by caring for the mind, body and spirit through our relationship with our guests by providing a full range of luxurious personalized treatment including massage therapy and facial skin care treatments.
During your time with us, you are always our first priority; and your memorable and rejuvenating experience our main goal.
I am trained in a variety of modalities, if you can click on the "Services & Rates" page you will learn more about the various techniques I use in my work.
So do not wait any longer and set up your reservation now.
Thanks for visiting, and have a great day.